ProductContent
Amazing Mystery Package"
$
82.97
$175.00
$175.00
You Save:

$92.03 USD

(52% OFF)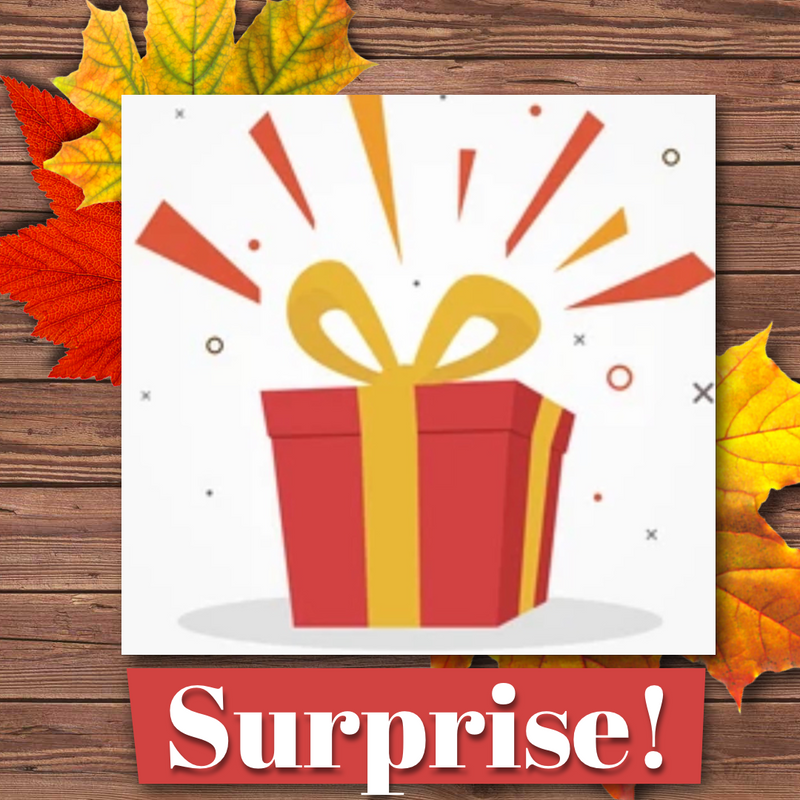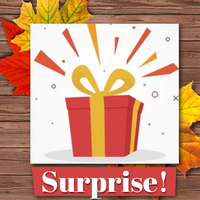 Amazing Mystery Package"
$
82.97
$175.00
$175.00
You Save:

$92.03 USD

(52% OFF)
Product Description
Description
LIVNFRESH 4 Seasons Surprise Package 
Be ready for the Michigan fall weather where anything is possible.
Over 150,000 Successful Orders

12 LEFT
$175 for only

$82.97
1 printed women's sweatshirt
1 printed women's t-shirt
1 printed women's long sleeve shirt
1 women's winter hat
Priority processing
Priority shipping 

 

*

Sizing is unique per item so our staff will make sure items match the size guide please review it carefully.  
*Some Discounts and coupons do not apply to this sale 
*There are no requests allowed 
*All sales are final due to the rock bottom price-no exceptions - for exchanges contact    customer service. 
*All Designs are Michigan Based Or Non state based we will use. Again no requests please, half the fun is the Surprise!  
*Limited Time While supplies last 
Love everything
So very happy with the items I received! Wore the tshirt yesterday. Looking forward to wearing the long sleeve tee when the weather cools. And my hoodie with the Tigers old English D is absolutely perfect! Love my Tigers!!! Love Livnfresh!
Loved it!
Super fun! I loved every item!!
Super Stuff
Love my Birthday package "surprise" great product great fit!!!
Surprise Bundle
Very pleased with all items. Got one I've really been wanting. Sizes were perfect! Definitely will get again!
Epic Surpise
Loved everything I received. This is my 3rd surprise pack I have purchase and am extremely thrilled!
Wow!
All I could say when I opened my LIVNFRESH package was. "WOW!" What great surprises! Loved everything about it.