ProductContent
"Michigan D"
Distressed Hat
$
28.97
You Save:

$-28.97 USD

(0% OFF)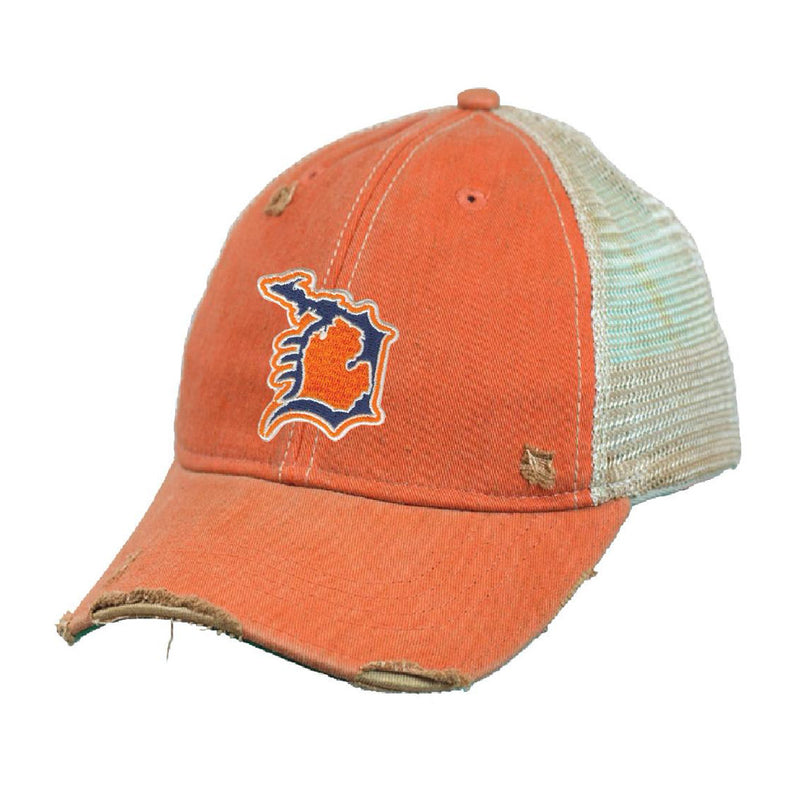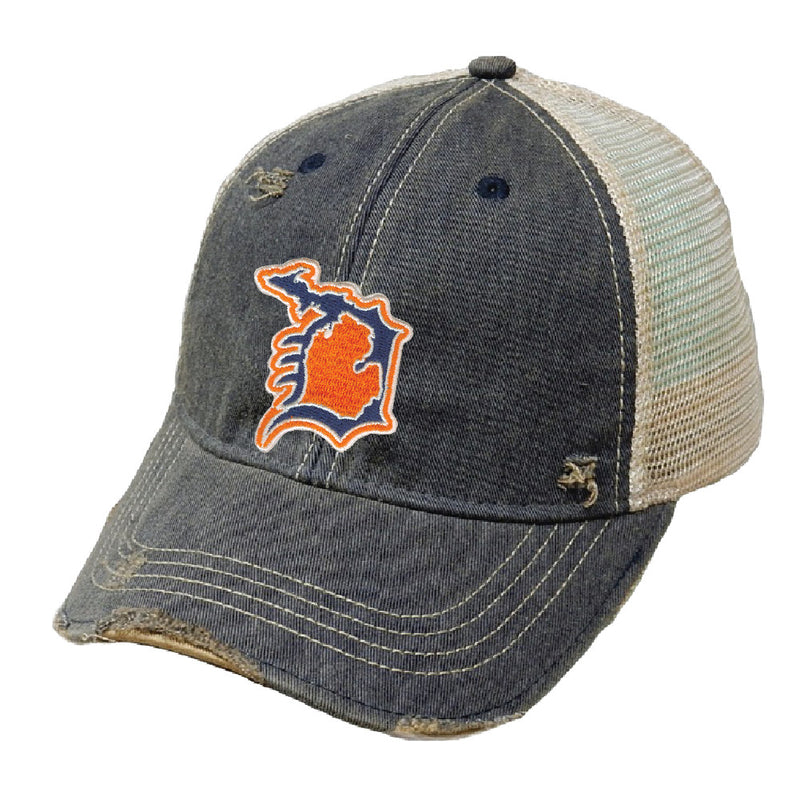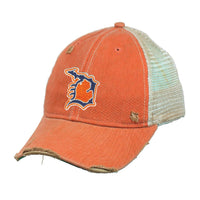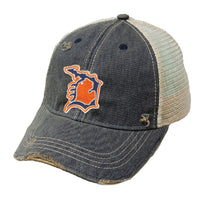 "Michigan D"
Distressed Hat
$
28.97
You Save:

$-28.97 USD

(0% OFF)
Product Description
Description
"Michigan D" Distressed Hat 
Over 150,000 Successful Orders
The original Michigan D and the distressed hat is one of the types of products that you find yourself wearing daily. Showing your state pride and having the ability to have a hat that is soft mesh will prove to be something you will absolutely love.
100% cotton twill
Unstructured
Medium weight 
Plastic snap back
Distressed wash
My daughter &her coworkers love her hat!
Got this for my daughter's birthday! All of her coworkers were like where did you get that hat? Needless to say I am a big fan of livnfresh…use for many gifts for family that left MI and for myself.
Gift for my grandson
And he's going to LOVE it!
Love these Hats!
I moved to Seattle 10 yrs ago &have never stopped representing the "D". I've bought 3 of these hats (active person so lost one in a river &replaced) &love them all. Great look, great feel, &conversation starter all over the nation. Keep doing what your doing LivnFresh!
Distressed hat
My husband loves it. It was a surprise for him. He wears it every day.
Love this hat!
This hat is "broke in" perfectly and I have received a lot of compliments! I love the distressed look. Shipping was extremely quick.
Best hat ever!
This hat is so comfortable and fits perfect. It's my new favorite hat!